NEW COMEDY SONG: 
IT'S ANOTHER CRAZY COVID CHRISTMAS!
"TIE ME DOWN"
A bluesy song of longing...
...looking for the one to 'tie me down...'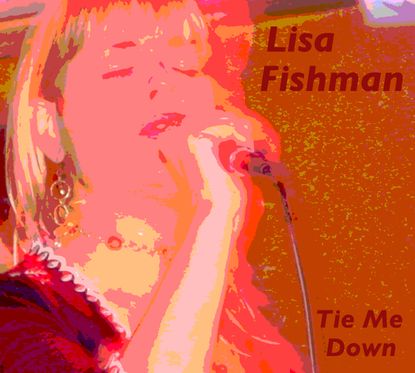 https://store.cdbaby.com/cd/lisafishman8
---
Also just released:

"CRAZY FOR YOU" 
A mellow, acoustic cover of the hit
made famous by Madonna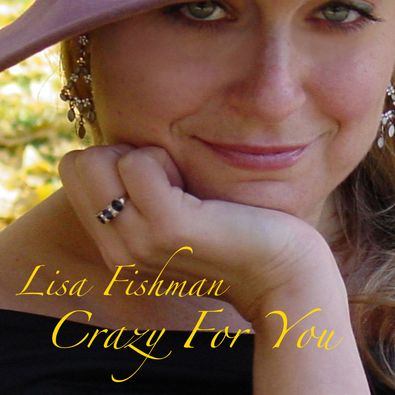 https://store.cdbaby.com/cd/lisafishman9
---
Singer-songwriter,
actress, comedienne and entertainer
Lisa Fishman
presents a musical show
that is one part folk/pop
- with influences in rock, country, jazz and blues, 
 and one part comedy.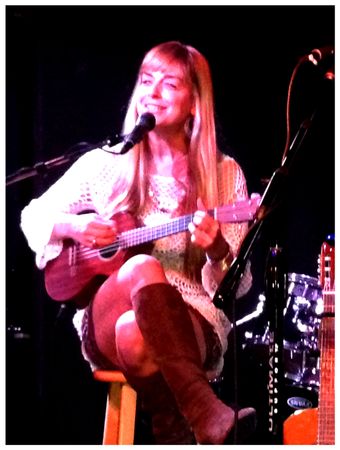 Described as "Carole King meets Bette Midler,"
one minute Lisa delivers a heartfelt ballad
exploring the devastation of love lost,  
and the next minute she has the audience
in stitches and singing along on her
comic number, "Boys Like Bitches."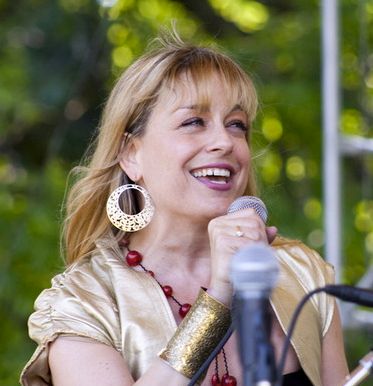 With a dynamic, powerhouse voice and a background in 
rock, theater, jazz, folk and cabaret,
 Lisa touches and entertains audiences
with her clever, inspiring and sometimes edgy songs,
her emotional vulnerability and comic wit,
her magnetic stage presence,
 and her deep ability to connect to her audience.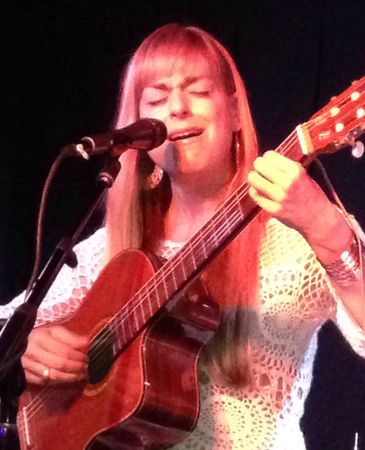 BUY "TIE ME DOWN" ON CDBABY:
BUY "CRAZY FOR YOU" ON CDBABY:
Lisa Fishman on Youtube (Click on the link below):